Nunuget where posibilities are infinite
Est 2019
Our Story
Our software development journey started from humble beginnings to a point where we caught the attention of notable institutions like COSTECH (Tanzania Commission For Science and Technology), Mbeya University of Science and Technology, Muhimbili National Hospital and other reputable companies.
We empower businesses through technology.

We transform bold business ideas into exceptional digital products.

You dream it, we build it.
Our goal is to help you succeed. Get innovative, custom software solutions tailored to your business and customer needs that drive success—whatever success means to you.
Our innovative Solution of Nurse Calling System
This system allows patients from anywhere inside or outside the room to press their personal wrist call button. Doctors and nurses can receive alarm information on a variety of devices such as pendant receivers or corridor light receivers.
Our innovative Solution of Queue Management System
Our Queue Management System is an innovative solution that we have developed entirely from scratch. It has been widely successful in the market, and we take pride in customizing it to meet the unique business processes of each of our clients.
Digital Signage
The centralized digital signage software identifies the audience in the waiting area and displays targeted ads to them and update customers with queuing information on screens to eliminate frustrations.
Customer Feedback
The smart customer feedback system is easy to integrate with our Queue Management Ssytem to ensure you have the customer satisfaction data you need across all touchpoints.
Self Service Kiosks
Achieve business excellence with minimal staff and at a lower cost. Nunuget's self- service kiosks transform your service experience towards a better customer journey and more efficient performance with less operational expenses.
Track the performance of your branches and employees in real-time with live dashboards and maps. Advanced reports and statistics to understand where your business is heading.
Our Team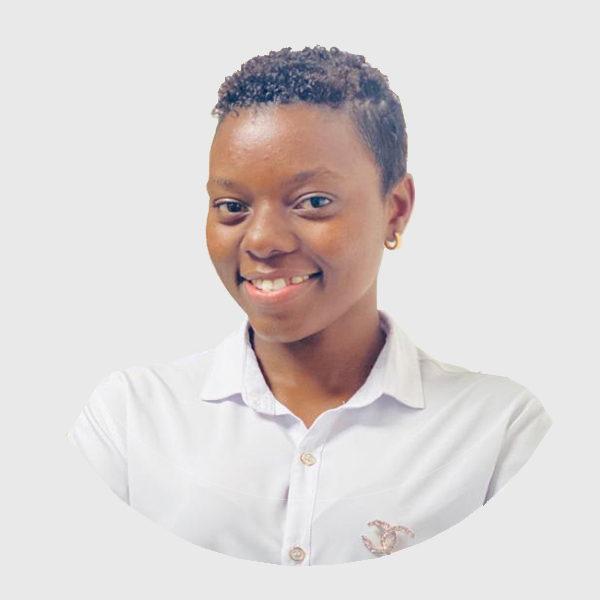 Sillanga Chitimbo
Managing Director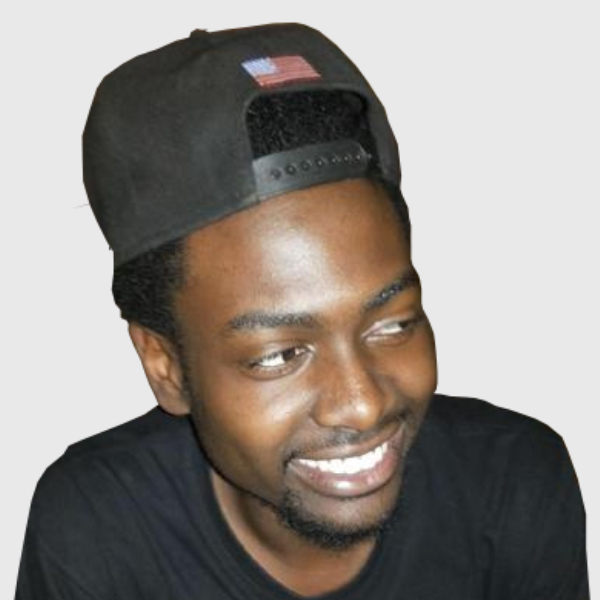 Eng Maotora Makweba
Technical Manager
Eng Jeremia Malamka
Business Development Manager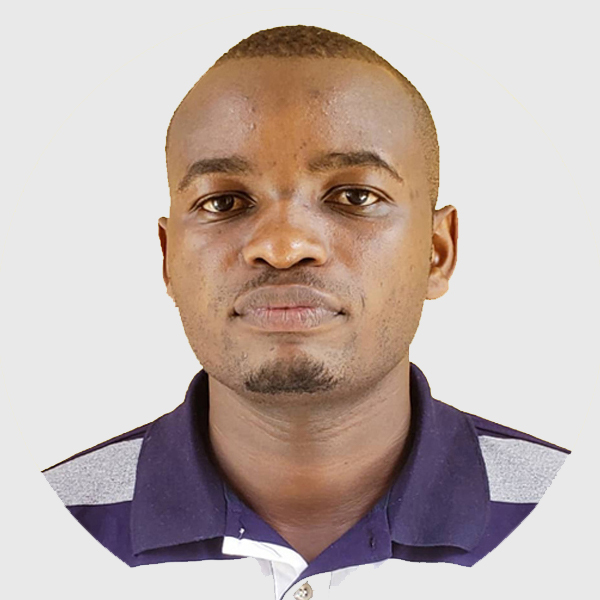 Eng Stanley Baptista
Operation Manager
Hemed Gharib
Manager, Product Design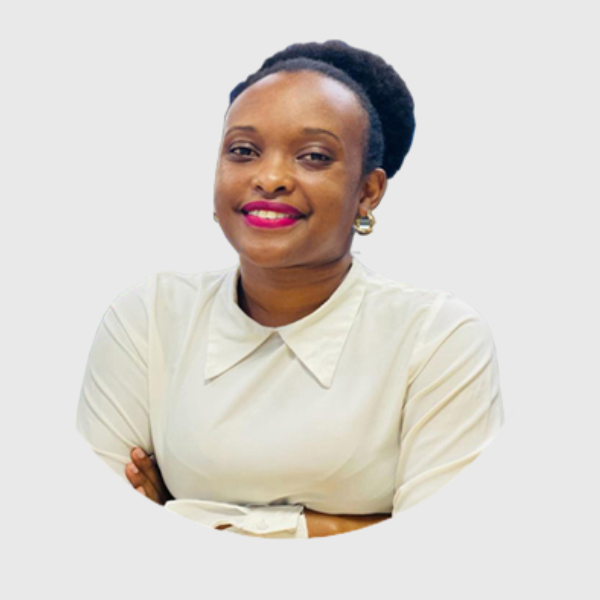 Irene Richard
Accountant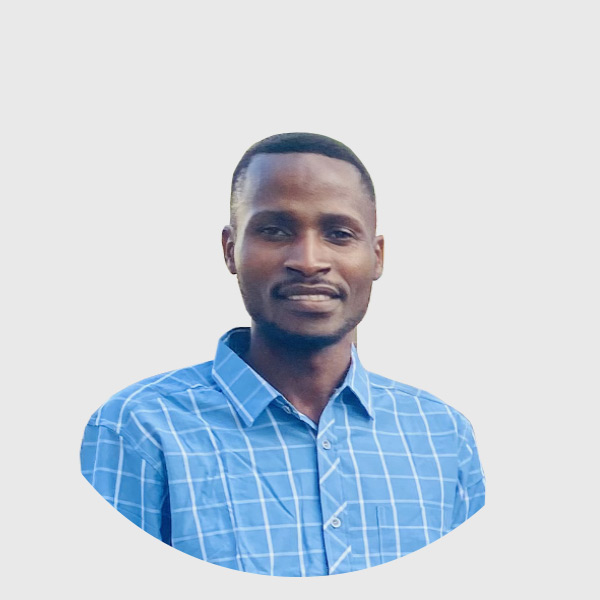 Eng Mussa Bundala
Hardware Engineer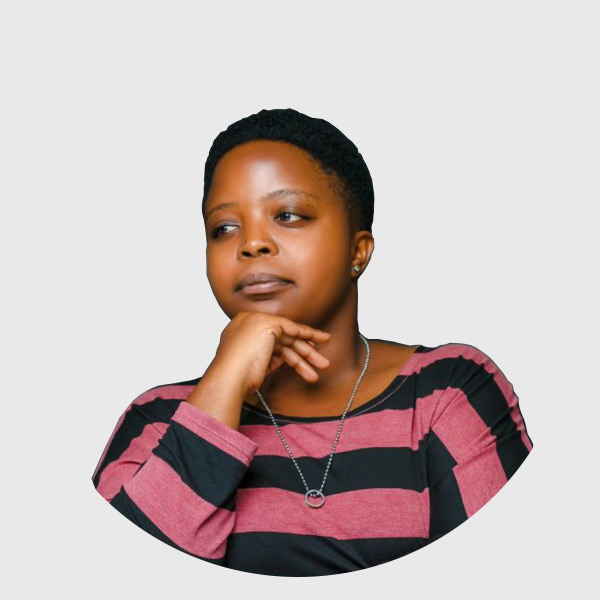 Minza Mayenga
Marketing Manager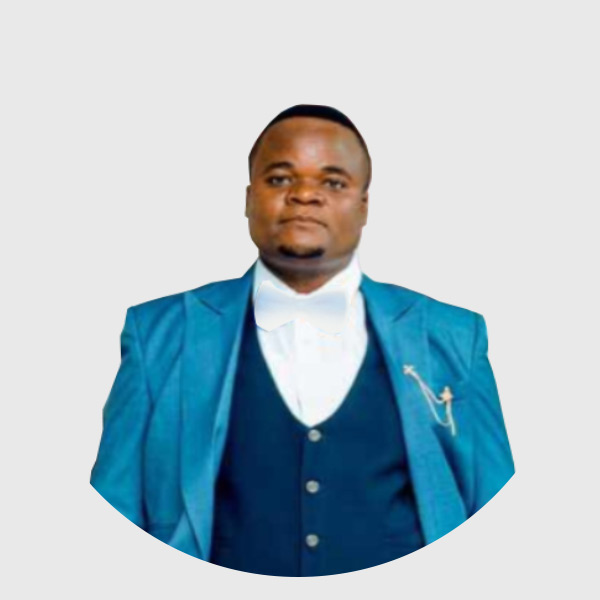 Eng Benson Mgata
Sound Engineer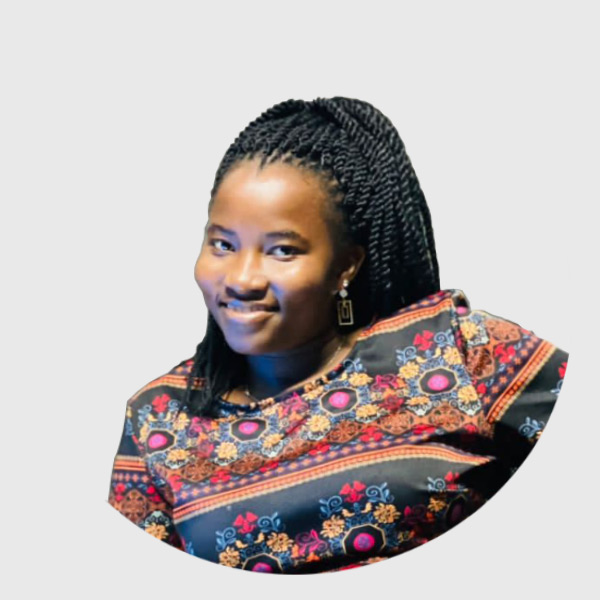 Eng Debora Hongole
System Analyst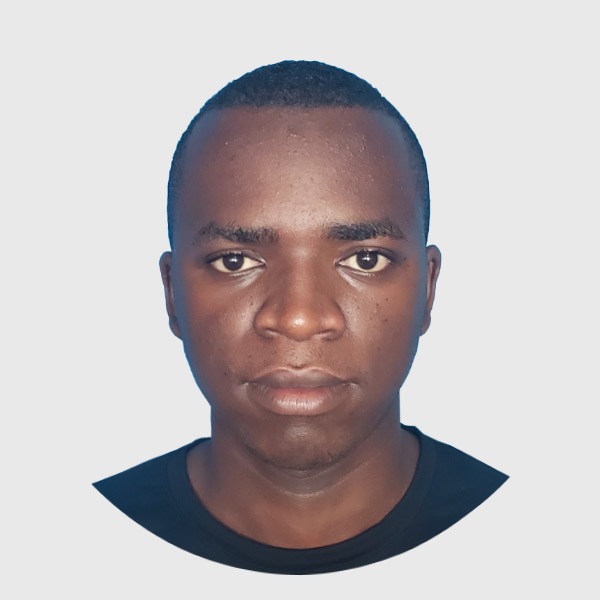 Eng Joshua Mwaluko
Software Engineer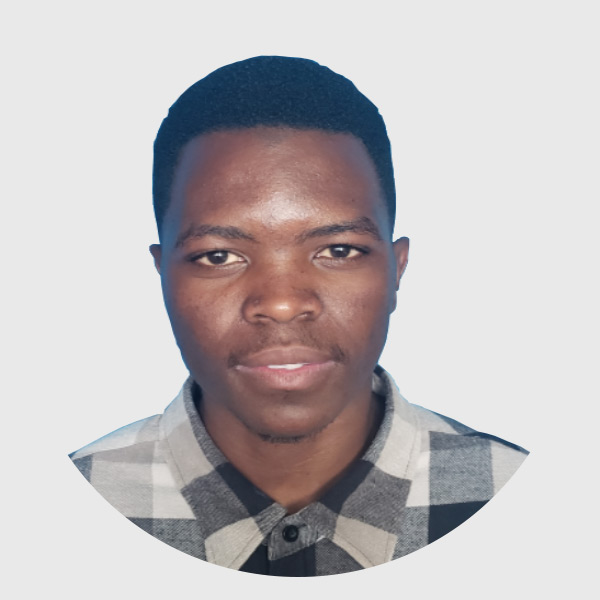 Eng Crescent Sambila
Software Engineer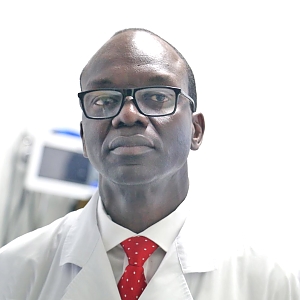 Prof Mohamed Janab
Executive Director of Muhimbili National Hospital
The level of expertise and professionalism displayed by this company was truly impressive. They took the time to understand our unique needs and delivered a solution that exceeded our expectations.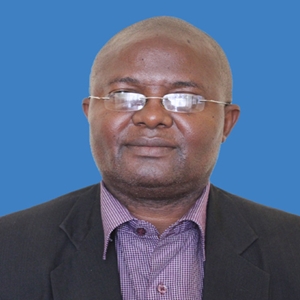 Dr Alexander Mtawa
Senior Lecturer - Mbeya University
Their ability to break down complex concepts and make them easily understandable was truly impressive. I would highly recommend their services to anyone looking to stay ahead of the curve and drive meaningful change in their business.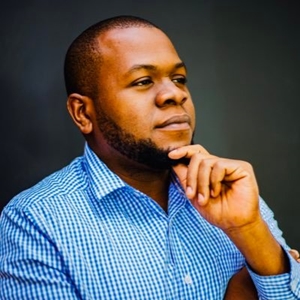 Jumanne Mtambalike
CEO - Sahara Venture
Working with the innovation company has been a pleasure. Their team is knowledgeable, professional, and always willing to go the extra mile to ensure our success.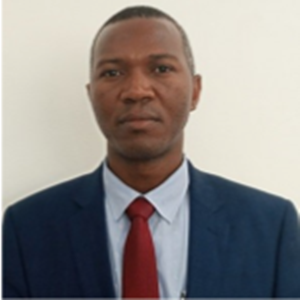 Dr Amos Nungu
Director General of Tanzania Commission for Science and Technology (COSTECH)
The queue management system developed by this organization has been a game-changer for our country. It has helped us to reduce wait times, improve efficiency, and provide a better experience for our citizens.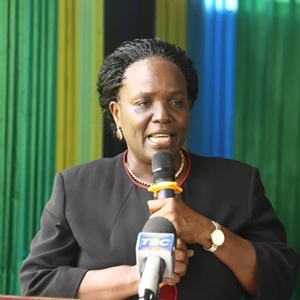 Hon. Prof. Joyce Ndalichako
Minister of State in the Office of the Prime Minister of Tanzania
I am deeply impressed by the professionalism and dedication of the team at this Company. Their innovative solutions have been instrumental in helping us tackle some of the most pressing issues facing our communit.